FryDay
Release Date:
25-05-2018
Director:
Abhishek Dogra
Writer:
Manu Rishi Chadha , Rajeev Kaul
Genre:
Comedy
Available Screening Types:
2D
Synopsis:
FryDay is a Hindi movie starring Govinda in a prominent role. The cast also includes Sanjay Mishra, Rajesh Sharma, Varun Sharma and Brijendra Kala. It is a comedy directed by Abhishek Dogra.
Top-Billed Cast: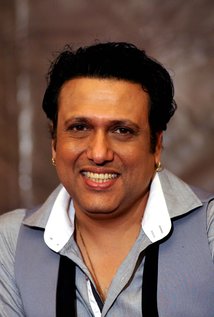 Govinda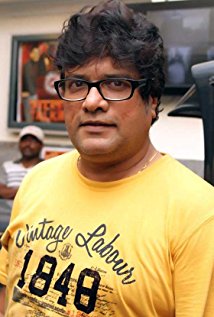 Rajesh Sharma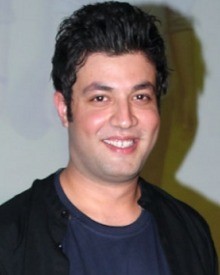 Varun Sharma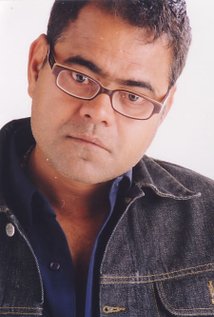 Sanjay Mishra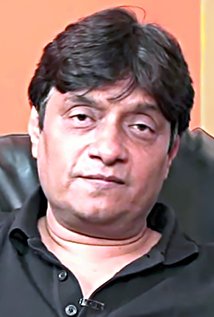 Brijendra Kala
Show times not available