Meri Pyaari Bindu
Release Date:
12-05-2017
Director:
Akshay Roy
Writer:
Suprotim Sengupta
Running Time:
119 min
Genre:
Drama | Music | Romance
Available Screening Types:
2D
Synopsis:
A successful writer, Abhimanyu Roy who is stuck with a writers block returns to his roots to write an old-fashioned love story. The writers block is called Bindu who is the love of his life but he has lost contact with her. In his house, Abhimanyu stumbles across an old audio cassette of their favorite playlist, it sends him down memory lane - and as he waltzes in and out of his past and present through the songs in the mixed tape, he finally faces reality and reconnects with his roots, with his family and his novel starts writing itself.
Top-Billed Cast: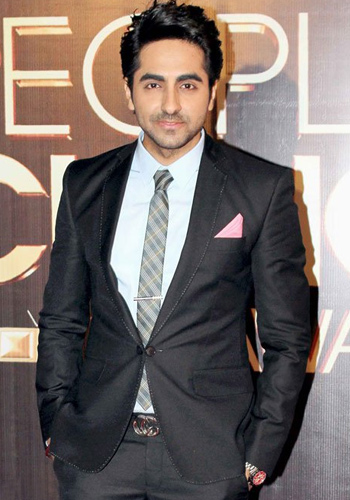 Ayushmann Khurrana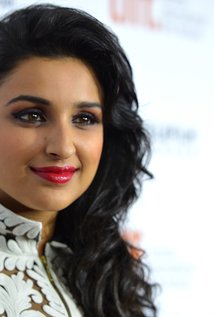 Parineeti Chopra
Aparajita Adhya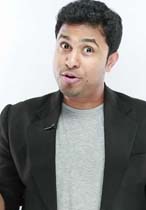 Abish Mathew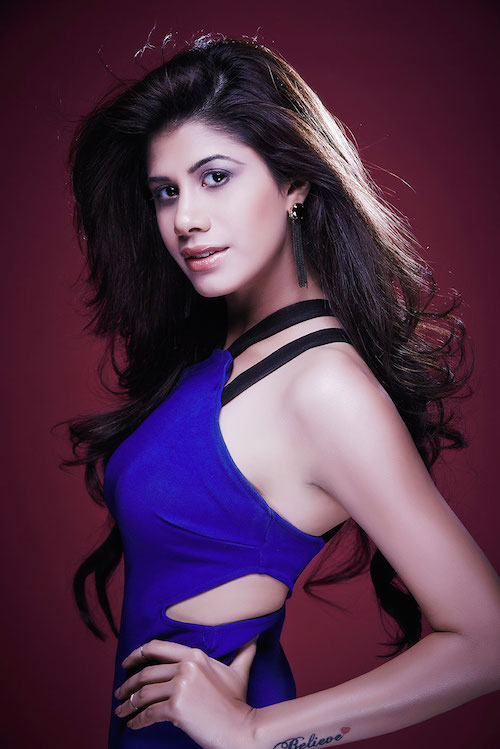 Malvika Sitlani